According to a report by Gartner, organizations like these that leverage iPaaS solutions have the potential to increase their revenue by up to 29%.

The RevOps Automation platform that lets you customize workflows, anyway you want.
Streamline your work for maximum productivity.
What's it do?
Centralize all your work, processes, tools, and data. Connect teams, bridge silos, and maintain one source of truth across your organization.
"Your platform makes it possible to do the work that we need to do…[Vertify] is absolutely crucial for our process."
Michael Florin | Marketing Automation Architect
LogMeIn
Bring teams together to drive business impact.
Collaborate effectively organization-wide to get a clear picture of your customer. Stay in the loop with easy-to-use automations and workflows.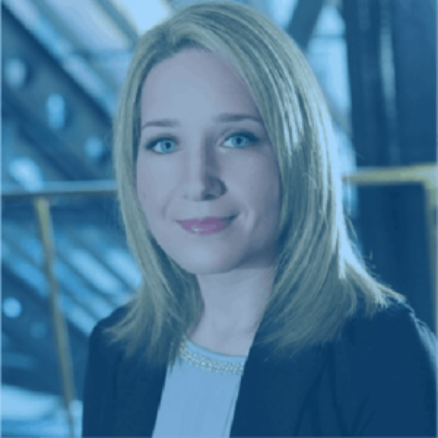 "Vertify helps us get the most out of Marketo. The power of having Marketo and NetSuite connected has been a game changer. Sales has real-time visibility into customers' and prospects' web activities and their responses to marketing campaigns."
Lindsay Petramala | Dr. Digital Marketing
CSC Corptax
Stay on track to reach your goals, faster.
Get answers when you need them most. Make confident decisions and easily scale workflows for your evolving needs.
"Vertify provides timely, efficient, clear and always excellent customer service."
Briana Beatty | Loadspring
Director of Marketing
Everything RevOps teams need to be successful
Easily connect your revtech and create custom workflows in minutes
Integrations
Integrations
Keep your revenue tools aligned in one place. Use Vertify to seamlessly integrate and move your customer data between revenue apps, in real time.  Go beyond point to point and native integrations with the most highly configurable, multi directional integration solution on the market.
Automations
Data Orchestration
Data Enrichment
Data Quality
Revenue Reporting
By 2025, Gartner predicts that 75% of high-growth tech companies will employ RevOps for end-to-end revenue production, enabling hyperautomated sales and omnichannel customer engagement.
See how our customers automate RevOps.
Adopt Vertify and Gain a Community.
RevOps is growing and you are on the cutting edge of a new field that will revolutionize the way revenue teams work. Vertify has built a powerful platform for automating all of the critical RevOps processes. And now when you sign up for Vertify, you not only get world class automation, but you also get to join a community of RevOps professionals.
Exclusive RevOps
Slack Community
Ready to make your RevTech better?